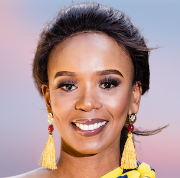 NOMSA
Psychic Healer
"My life experience will provide you the solution"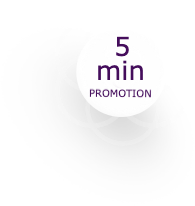 About me
I heeded my call to become a sangoma and medium as it was passed on in my lineage.
TRY ME YOU WONT REGRET!
My Language
English
Tswana
My Expertise
Top Rated
Love Psychics
Career Psychics
Life Coaching
Traditional Healers
ALL our Advisors
Psychics & Mediums
Provide chat too...
My Tools
Psychic awareness
Bones
The Holy Bible
My Abilities
Psychic
Sangoma
Inyanga