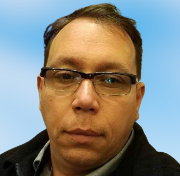 ANTON
Psychic Medium
"What I see is what you get! straight forward reading!"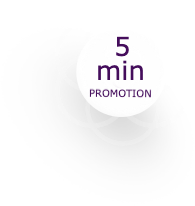 About me
From a very young age I had the ability to know things about people. I shouldn't. Seeing my first entity at the age of three. However this did not frighten me. I already knew I had protection so it could not harm me. I always felt Angels and Spirit guides around me, to help and guide me and I ask them a question then receive answers.
My Language
English
Afrikaans
My Expertise
Top Rated
Career Psychics
Life Coaching
Tarot Reading
Dream Analysis
ALL our Advisors
Love Psychics
Psychics & Mediums
Top 10 Rated & Sellers
Provide chat too...
My Tools
Psychic awareness
My Abilities
Medium
Past Life Reading
Psychic
Connect with your deceased loved ones