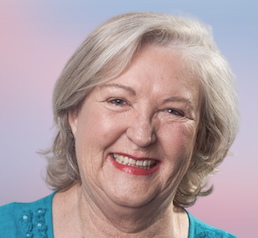 MARY-ANNE
Tarot & Angel Card Reader
"I will give you 100% of my experience and advice"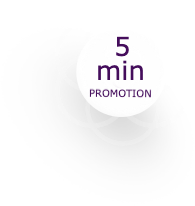 About me
Life is full of daily challenges. How do I deal with it? What are my options? Which path do I take? I can help and guide you to make the right choice.
Using my Tarot and Angel cards coupled with my psychic ability and 25 years of experience I can counsel you on your path to discovery.
Inspiration comes in many different forms. Together I can help you make your life the wonderful journey that it is meant to be. Let's take the ride together and rejoice in what the world has to offer. Learn to become the person that you were meant to be. Start a new cycle of harmony, peace, prosperity, and abundance. Leave the past where it belongs – in the past (it cannot be changed so don't even try). Learn to forgive and release harsh judgements towards anyone who has caused you and pain or suffering. Always remember that there will never be a better you than you. Namaste, Domo Arigato, Gracias, Merci Love, light, and blessings to you.
My Language
English
My Expertise
Top Rated
Relationships
Money & Career
Life Coaching
Fortune Telling
Tarot Reading
ALL OUR ADVISORS
Chat Reading
Psyc Therapists & Mentors
My Tools
Oracle cards
Tarot cards
Intuition
Psychic awareness
My Abilities
Psychic