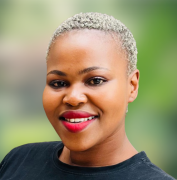 Solomso
Relationship Therapist
"Will provide the necessary shifts in your life"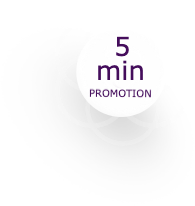 About me
My HPCSA No: PRC0039489
I am a registered psychological counsellor from South Africa. My objective is being the first line of community based psychological support.I have experience as a Peer Assistant Learner, Career Guidance Officer and a Student Registered Counsellor.
I have worked with individuals (children and adults) and groups ( work, school, relationships and community outreach programs ).
I also have experience in working with trauma and debriefing, career assessment, psycho educating and more.
My Language
English
Zulu
Xhosa
My Expertise
Top Rated
Therapists & Mentors
ALL our Advisors
Trauma
Couples Therapy
LGBTIQ
Family Counselling
Depression
Anxiety
Abuse
Grief
My Tools
Cognitive Behavioral Therapy (CBT
Mindfulness Therapy
Trauma-Focused Therapy
Client-Centered Therapy
Motivational Interviewing
My Abilities
Bpsych (Psychology)