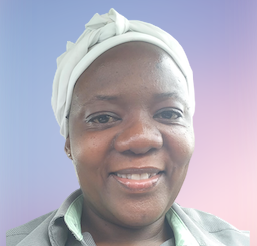 DIALE
Psychic Healer
"Practical solutions to resolve your issues quickly!!"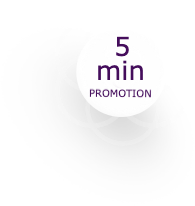 About me
I am spiritually gifted career driven lady who is also a mom and a wife.
I've always known I was different but did not know how, little did I know I was spiritually gifted.
I am recognized as a professional traditional and spiritual healer to do spiritual diagnosis and prophecy.
I don't only tell patients about their troubles but I give solutions to help resolve their issues, with honesty, compassion and respect
LET'S RESOLVE YOUR ISSUE TODAY!
My Language
English
Zulu
Tswana
Sotho
My Expertise
Top Rated
Traditional healers
ALL OUR ADVISORS
Relationships
Tarot Reading
Dream Analysis
Money & Career
My Tools
Tarot cards
Crystals
Psychic awareness
Bones
The Holy Bible
My Abilities
Remote Viewing
Psychic
Sangoma
Connect with your deceased loved ones